Welcome to a weekend celebration of love and joy. This gorgeous wedding took place at Camp Cody in Freedom, New Hampshire. Ben and Lianna knew what they wanted in a wedding and what better way to celebrate it, than to be surrounded by close friends and family. Every bit of this wedding was repeatedly described by guests as "so Ben and Lianna." From a relaxing morning of lawn games and canoeing, to a heartfelt and unique ceremony, and to finish off the evening with wicked music and crazy dessert surprises. These two have so much love for each other and enjoyed absolutely every minute of their day. I don't think that Lianna stopped giggling for more than 5 minutes and Ben was so sweet, he just kept giving Lianna hugs and kisses. I love personal touches, amazing locations and a chill couple. Ben and Lianna are two brilliant and kind people, so deserving of all the love and happiness in the world. Thank you for letting us share in all the love and your gorgeous day.
Keep an eye out for Part 2!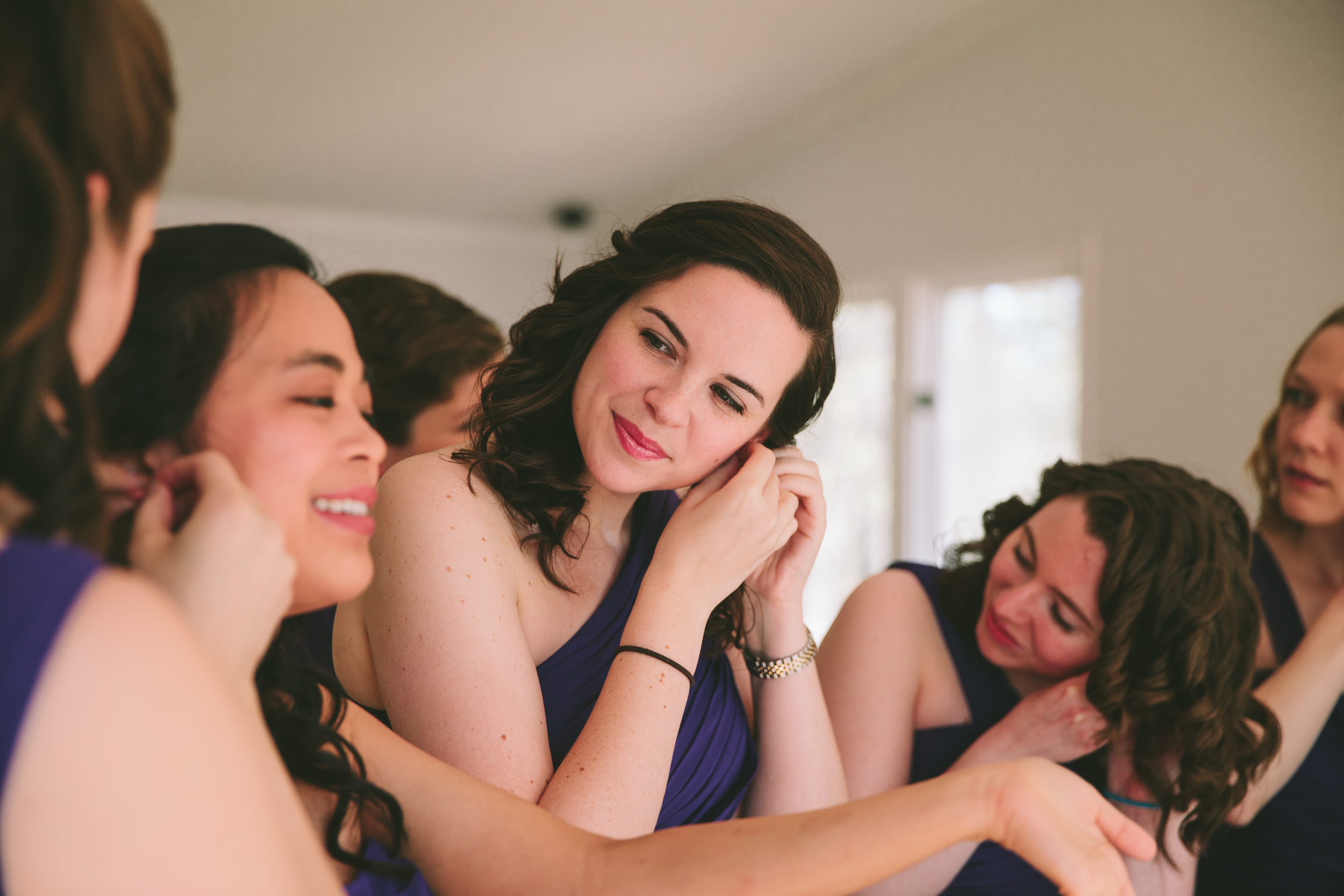 First look = wicked sweet love.